Pronam, Namskar & Kardom! 🙏
The Gypsy Chiring is Joydeep Phukan, a travel blogger based in Assam, India The website is a fusion of stories on travel, adventure, hiking, trekking, mountaineering, cultures and nature, thoughts, poetry, and life as a whole. It is also a platform for enthusiast writers to get their work published, thereby developing together through collaborations.
I intend to promote the less-explored and off-beat destinations of Northeast India. Expressing the authentic moments with nature, places and culture is my passion. Welcome to the plethora of thrilling experiences and soothing stories.
What I do? (freelancing)
Travel Writing.
Social Media Management
Typing
FEATURED ON: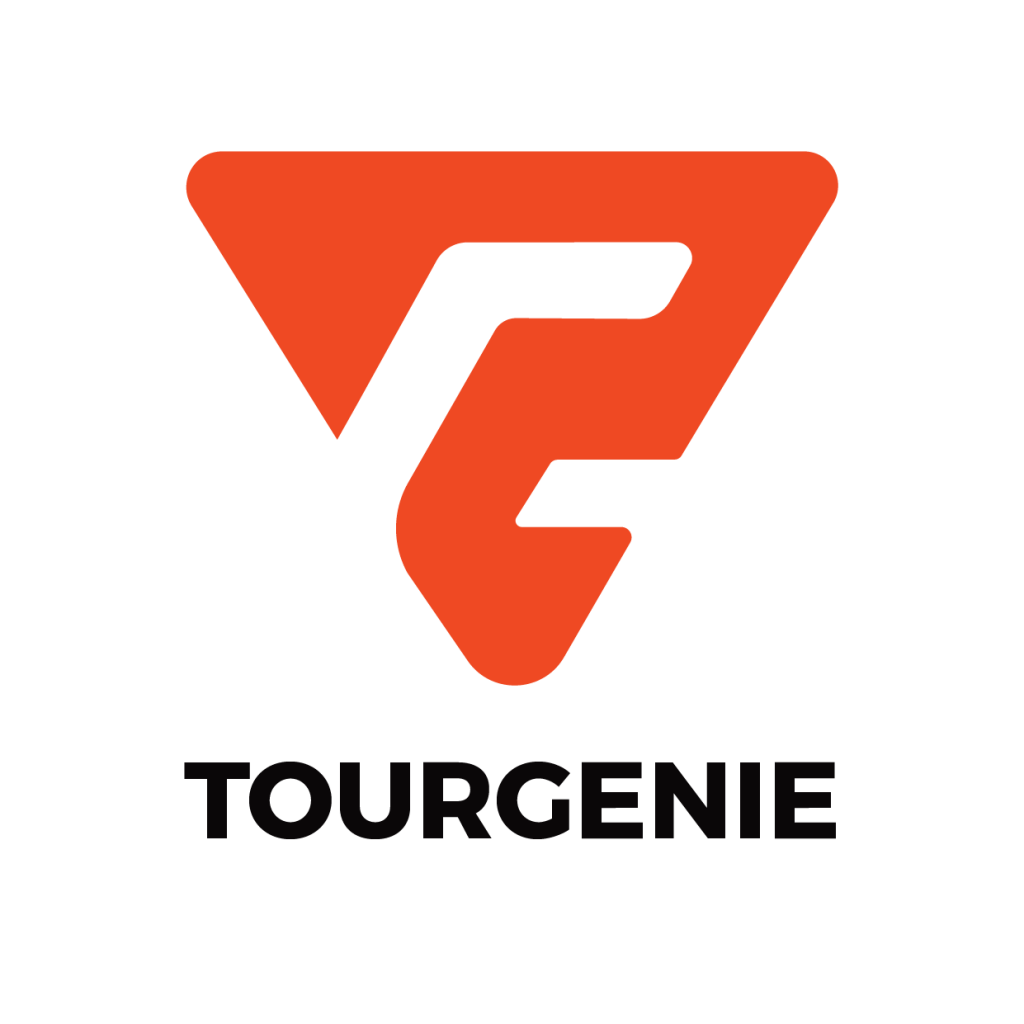 Article(s) on 'HORIZON' of The Assam Tribune:
Collaborations:
Phe Phe Falls | Sua Ludong Water Falls| Meghalaya – 2 Unexplored Paradise was in collaboration with THIS TRAVEL COMPANY.
BONTRYP TRAVEL: Bontryp is a travel consultant company, that, in addition to consulting the travel requirements for each destination, it helps to all kind of travellers to save time on travel searches and money on your trips. Check out their deals and collaborations.
TRAVEL UMPIRE: Travel Umpire provides the information for travelers about Nepal. They are specialized in culture & history tour, trekking & hiking, eco- tourism, jungle safari, leisure & pleasure tours. Additionally, they virtually assist in tailoring the most perfect trip for Nepal to make a morable holiday for family & special groups as well couple travel.
ITALIA STRANIERA: Italia Straniera is a travel, art and culture blog, with news and insights on the most suggestive and least known places in Italy.
FLYINGDOG TRAVEL: Travel blog and website including the best of South East Asia with information, guides, advice and links to deals and recommendations.
BRISTOLIAN ABROAD: English Travel & Sports Blogger. Jamie brings you informative guides, advice & deals from the best of Australia, New Zealand & beyond. His blog has an array of posts on destinations, travel tips, incredible road trips & awesome adventurers.
In case, you want to say hi or discuss travel and about collaborations, fill the form below-