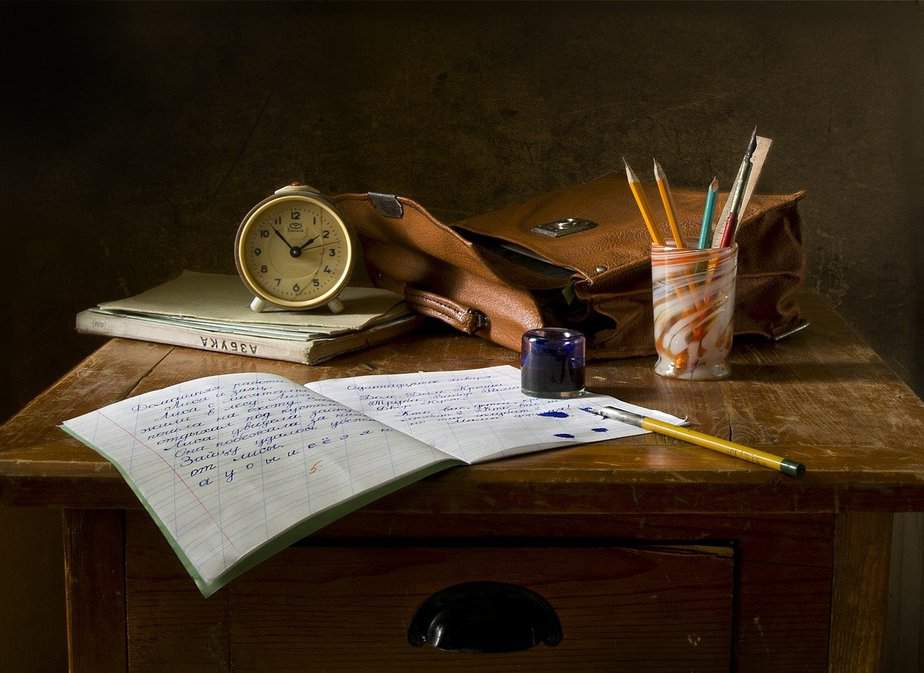 মেম মাৰাক সমীপেষু - A Letter to my Teacher. জীৱনৰ সহজ-কঠিন পথত আমাৰ নিচিনা ছাত্ৰ-ছাত্ৰীক আপোনালোকৰ নিচিনা শিক্ষাগুৰুৰ খুবেই প্ৰয়োজন।
A letter to my Grandma.. মৰমৰ আইতা, ভালে আছনে? বাৰিষাৰ বৰষুণে এইবাৰো চোতাল বুৰালে নেকি অ'..? আজি কিছু দিনৰ পৰা তোলৈ ...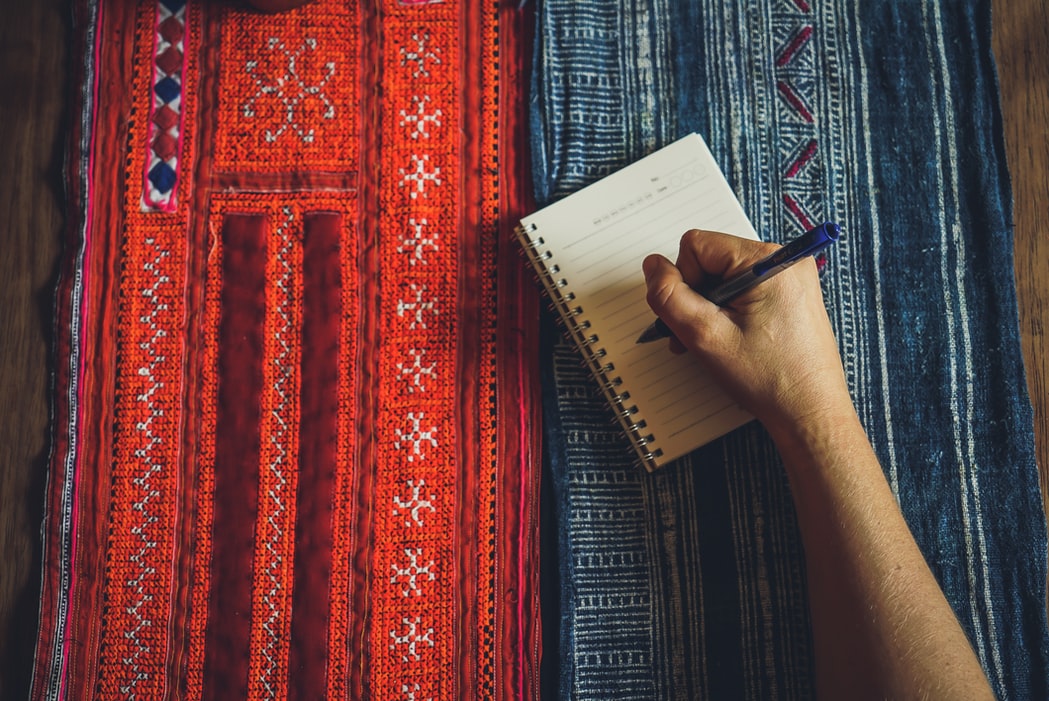 Memories are rosier than reality, as said. We as human beings often tend to hover around our past. We keep on revisiting and replaying past memories on and off, over and over to keep alive the feel-good vibe.