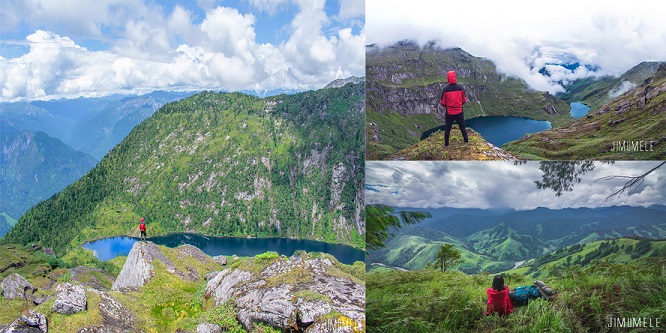 Whenever we trek in such interior locations we need to respect the God of Nature, Idu Mishmi Tribal Laws and customs then trekking goes fine.
We have so many memories growing up near the Indiana Dunes and are so happy that it has National Park recognition. If you are lucky enough to be in the Chicagoland area, we highly recommend a trip to the Indiana Dunes National Lakeshore.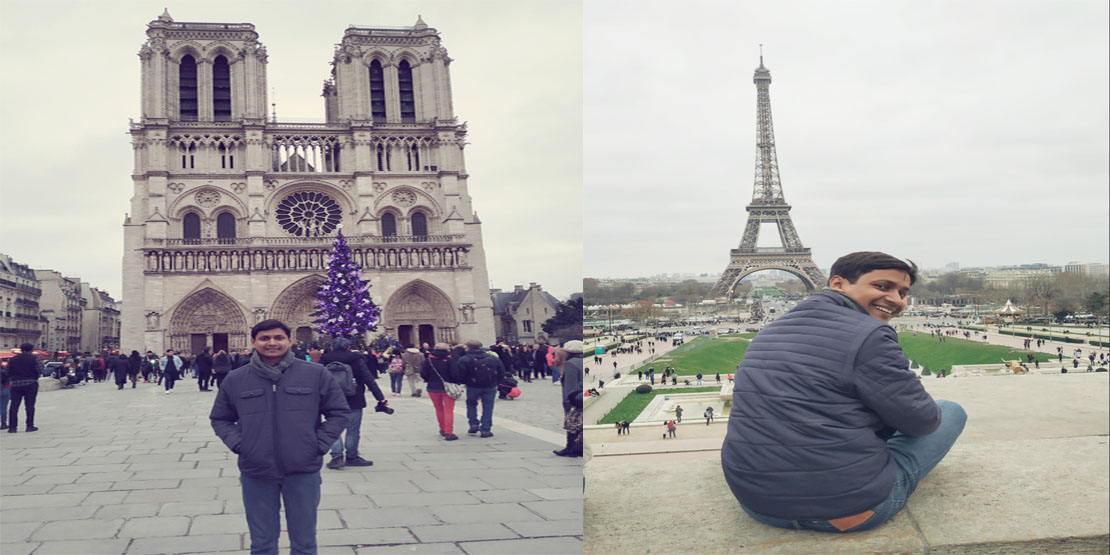 I visited the Cote d'azur (Blue Coast) region of France, cities of Nice , Cannes and Monte Carlo is located in this region and if you are beach lover you'll be stunned by the serene beaches of this place and since this region is very close to Italy you can get to experience bit of Italian touch to things specially food.
The best way to explore Pondicherry is by renting a moppet, scooter or bike. The neighbourhood of White Town has a distinct yellow, white and blue hue to it.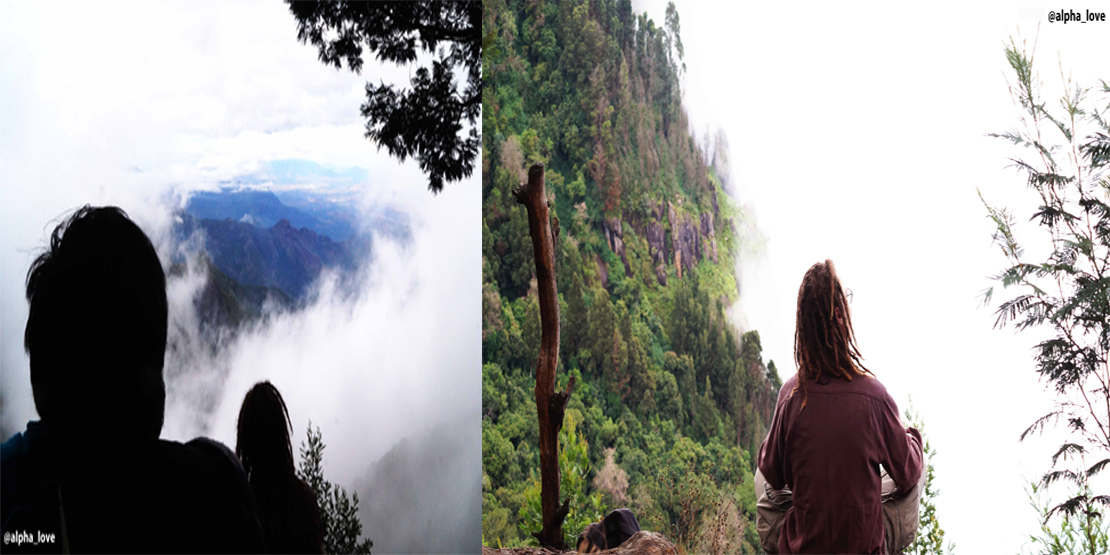 The day I arrived at Kodai was a fine winter day with the weather around the town oscillating between dense fog cover and spells of sunshine that makes us lazy when it hits the skin.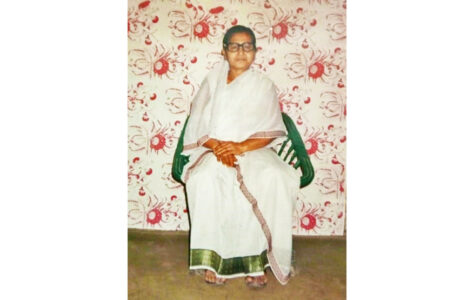 A letter to my Grandma.. মৰমৰ আইতা, ভালে আছনে? বাৰিষাৰ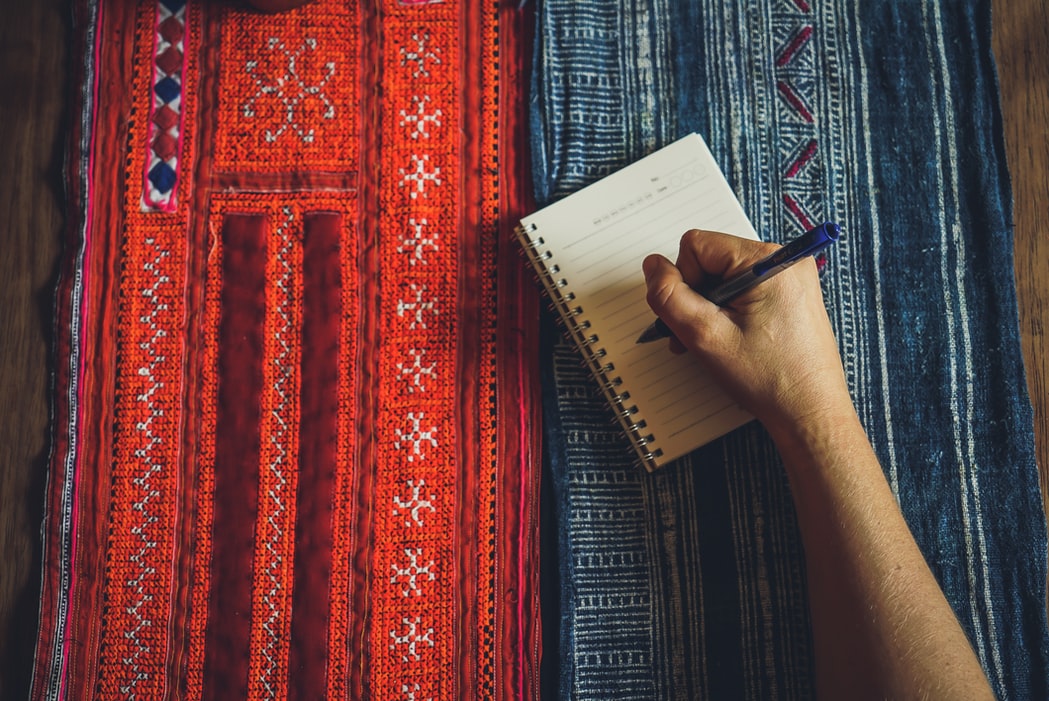 Memories are rosier than reality, as said. We as human beings often tend to hover around our past. We keep on revisiting and replaying past memories on and off, over and over to keep alive the feel-good vibe.
Sitting on the edge of the cliff with his eyes gazing above on the starry universe, his inner soul gets wet with divine joyous tears just to feel the fact that he is a part of that vast majestic mystic shining existence.
I hope you enjoy the read. Cheers!