Monpa Trail Trek in Dirang of Arunachal Pradesh is an offbeat cultural and hiking experience. The trek starts from Sangti Valley & ends in Thembang Village.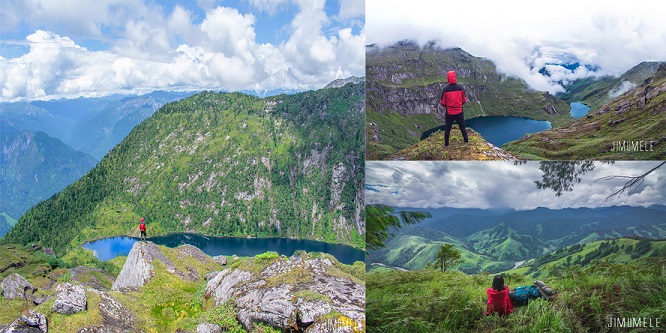 A detailed trekking guide by Jimu Mele on the Seven Lakes Anini of Dibang Valley. Seven Lakes Trek Arunachal Pradesh Price, travel tips, tour packages & blog.
Greetings & Pronam. Welcome to the The Gypsy Chiring Travel blog.
Disclosure
The Gypsy Chiring is a participant in the Amazon Services LLC Associates Program, an affiliate advertising program designed to provide a means for sites to earn. We are also an affiliate to other trusted partners. If you buy after clicking the links on our blog, we earn a little at no extra cost to you. This helps to sustain the website.