Adventure in Assam has a tremendous scope of boosting the tourism sector of the state. Trekking, kayaking, rafting, parasailing, angling, mountain biking, rock climbing, paragliding are some of the adventure sports activities that have increased in recent years.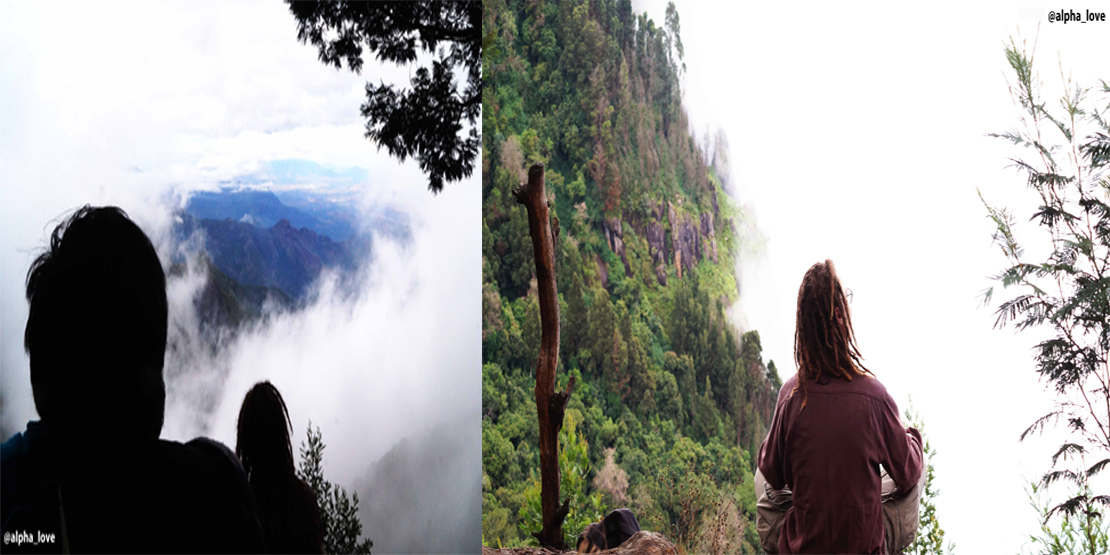 The day I arrived at Kodai was a fine winter day with the weather around the town oscillating between dense fog cover and spells of sunshine that makes us lazy when it hits the skin.
Surrounded by green forest cover and paddy fields, lies Lakhipathar 15 km from Digboi in Tinsukia district of Assam- where Asia's first Oil Refinery was established. This short story is from my stay at my grandmother's place.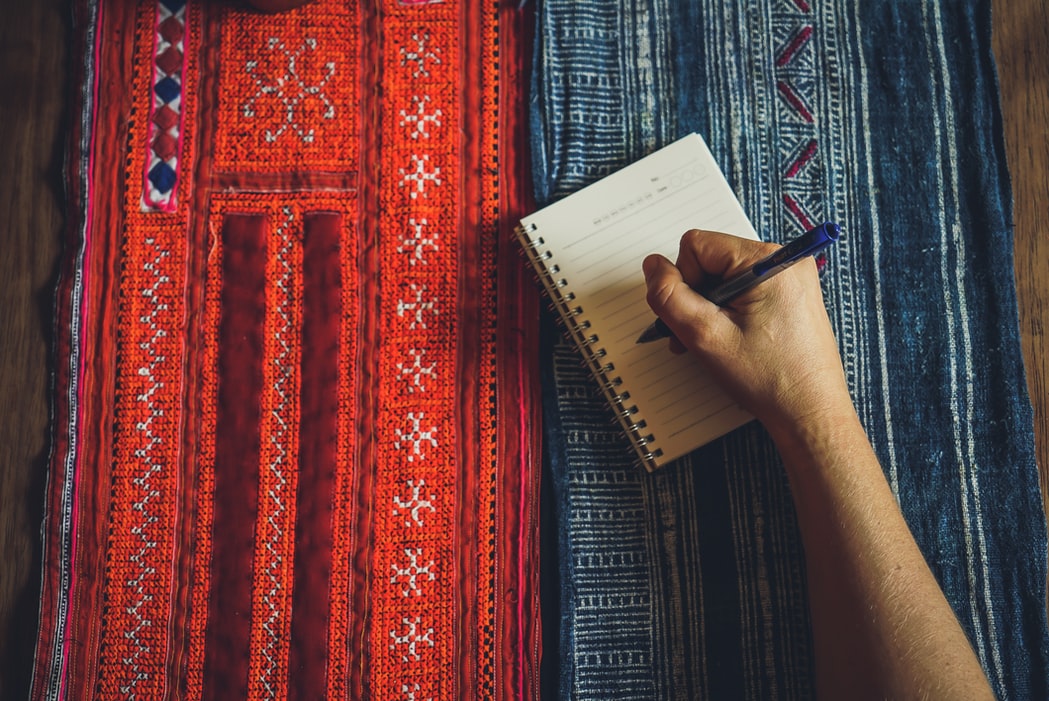 Memories are rosier than reality, as said. We as human beings often tend to hover around our past. We keep on revisiting and replaying past memories on and off, over and over to keep alive the feel-good vibe.
Sitting on the edge of the cliff with his eyes gazing above on the starry universe, his inner soul gets wet with divine joyous tears just to feel the fact that he is a part of that vast majestic mystic shining existence.
I hope you enjoy the read. Cheers!